2020
Every connection counts
Connectivity is essential to everything we do. Our employees and offices anchor us to communities worldwide, securing strong connections with our colleagues, customers, business partners and shareholders. As we witnessed the pandemic take hold and threaten connectivity on a global scale, we kept everyone safe and our networks intact. We pivoted our operations and upped our use of new technologies to maintain our connections and forge new ones along the way.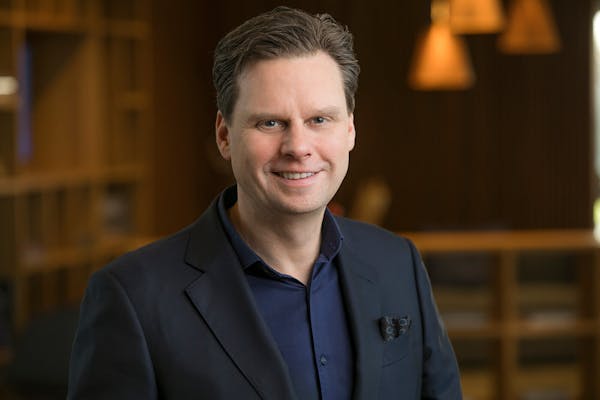 CEO's review
A year of unity, resilient operations and strategic moves
The year 2020 was a year of unity, resilient operations and strategic moves. I would like to thank team Marel, our customers, suppliers and partners, for all their dedication and commitment to ensure that one of the most important value chains in the world remains operational.
While prioritising the safety and well-being of our employees and our customers, we have met every obstacle with optimism to secure daily access for consumers around the world to quality food that is safe, affordable and sustainably produced.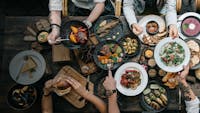 2020 in brief
Key Figures
ORDERS RECEIVED
EUR
0
million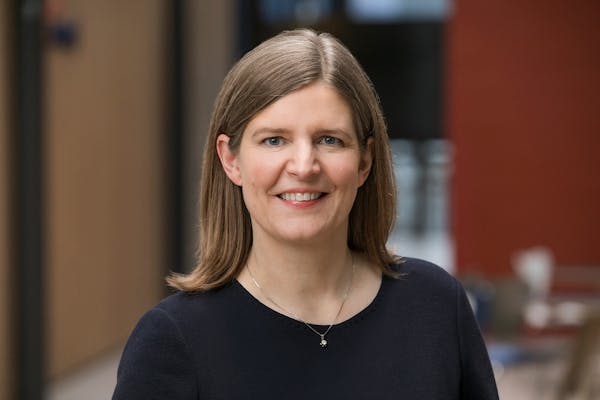 Chairman's statement
A year like no other
We all know 2020 has been a year like no other. Although the world had to shut its doors and shift into a lower gear, consumers everywhere still needed safe and affordable, high quality food on their plates every day. The Board of Directors is rightly proud of the way the Marel team, all over the world, has handled these extraordinary circumstances, recognizing our critical role in the food value chain and making sure we fulfil that role. The progress made during the year is testament to Marel's clear purpose, values and resilient business model.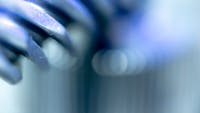 Story
Transforming food processing